Building Better

Retirements


One Client at a Time!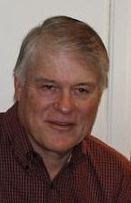 Meet Dave Murray
We are a Knoxville TN based provider of Long Term and Home Care insurance solutions.
Who We Are
Previously, a reference to "long-term care" would have conjured the image of an elderly person living in a nursing home. More recently, the meaning of long-term care has come to include a multitude of services, with nursing home care at one end of the spectrum and assistance with essential daily tasks at the other end. The broader definition provides a more accurate view of long-term care, extending to the services and support systems available as well as alternative settings in which those services may be offered. The term home-care has become more important in the discussion of treatment of elderly. Home care, (also referred to as domiciliary care, social care, or in-home care), is supportive care provided in the home. […]
If you knew you had guaranteed income for life as part of your overall retirement plan
What would you do?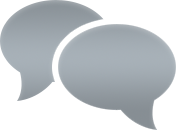 Our mission is to help our clients make smart investment and financial decisions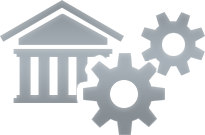 Long Tom Home Care Insurance specializes in these Financial & Insurance products.
We'd love to hear from you!

Please give us your contact information and we'll be happy to reach out to you.
Ask us any questions you may have, and we'll be sure to help answer them.